Sarah Francois is one of the top realtors in St. Louis.
Sarah Francois is one of the top realtors in St. Louis. She came highly recommended from within the industry. Sarah made the whole home-buying process seamless. She answered all of our questions, no matter how pedestrian they seemed. She is extremely prompt and always finds availability to help.
In addition, due to her experience as a home-renovator, she was able to estimate most repairs or updates as we looked at each house. After we found the perfect house, she has been able to recommend well-regarded, reputable contractors to make updates to our home.
For all of these reasons, I highly recommend Sarah Francois without reservation.
Sarah and her team were absolutely amazing!
Sarah and her team were absolutely amazing, helping us buy a house from states away. She went above and beyond so many times for us. What I was expecting to be an anxiety-inducing trial was a breeze thanks to Sarah and her team. I truly cannot recommend someone more. They made every step of the process make sense, helping out with everything we needed and more, and Sarah was able to help us buy an amazing house. We are truly so grateful!
Sarah was great!
Sarah was great. She helped me with everything start to finish. I was selling my place while living in a different state and it was such a relief to be able to rely on Sarah to handle everything from getting the place cleaned up and ready for sale to negotiating multiple offers to make sure I got the best offer possible (20k over what I expected!). She even handled last minute changes from the buyers side without breaking a sweat. The whole process was seamless thanks to Sarah' expertise. I've purchased and sold multiple properties and this was by far the best experience I've had with a realtor. Sarah is top notch, give her a call, you'll be happy you did!
Get To Know Sarah Francois
I have 15 years experience investing and managing rental property and rehabbing homes. I sold 33 homes and over $6,000,000 in volume in 2018 and am on track to surpass that in 2019.
I am committed to helping others realize their real estate dreams whether it be buying the right home for their family, selling a house they no longer need, making a real estate investment or all three! I want to make what can be an overwhelming and confusing experience easy for you!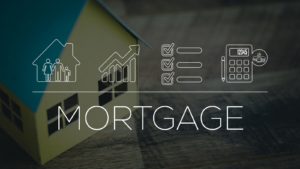 Buying
One of the most important things to figure out is how you're going to finance it. You've probably heard of mortgages – they're loans used to buy homes. Here's what you need to know about getting started with a home mortgage loan.
Continue Reading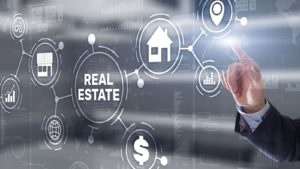 Selling
Setting the right price is key to getting your house sold quickly and for the best price possible. So how do you determine what that price should be? Here are some tips on pricing strategies for your house for sale.
Continue Reading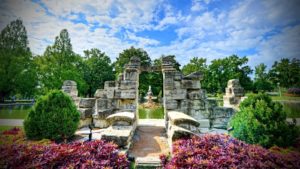 Lifestyle
Tower Grove South is one of the unique areas in St. Louis where you can quickly get find parks, cobblestone paths, and cool things for people of varying ages and backgrounds to do. If you are looking to escape the hustle and bustle of the city for some fun and excitement, Tower Grove South is where you should be.
Continue Reading